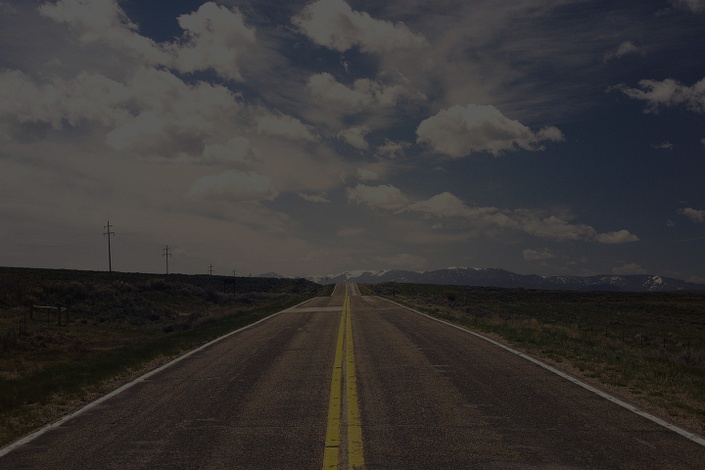 21 Action Steps To Sales Success
Learn sales techniques that are practical, implementable, and action driven.
Enroll in Course
Nothing happens until we take action. Although, theories are wonderful, they rarely give us results until we take action.
That's why we designed this course. To help you take action.
This course is filled with 21 Action Steps. You may take one action step a day for 21 days. In a month, you would've taken 21 action steps. You'll be surprised to see how little steps a day can eventually give you dramatic results.

The course contains 21 audios, each of which are anywhere between three minutes to 15 minutes in length. At the end of each audio, there will be one action step. That'll be your action step for the day. You come back each day, and implement one action step.
All you need to do is invest 15 minutes a day for 21 days.

Some people have benefited by doing this course over and over again. By doing this course several times, it becomes a habit.
Human beings are creatures of habits. And if we want to become successful, we need to develop good habits. That is exactly what this course aims to do for you.
Enroll today, and avail this special price. The special pricing is for a limited time only.

P.S. Success comes to people who TAKE ACTION. I know you are one of those.

Your Instructor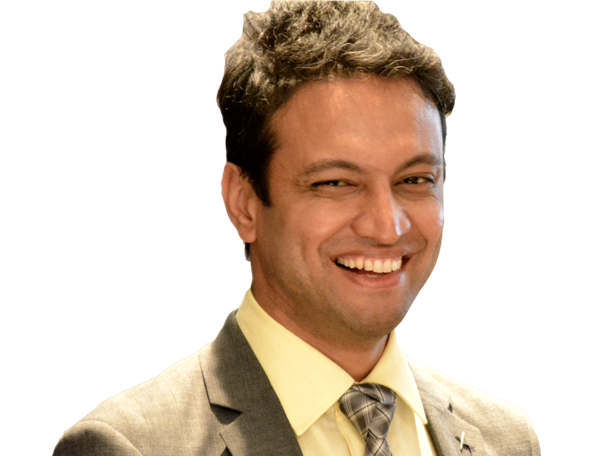 Vinil Ramdev is an entrepreneur, author, and personal branding consultant. He has been involved in starting and growing several businesses predominantly in retail, marketing, media, publishing and on the internet. His skill for breaking up complex ideas into simple, implementable steps have made him one of the most sought-after consultants in the world. He is an author of four books that are sold on Amazon and distributed worldwide.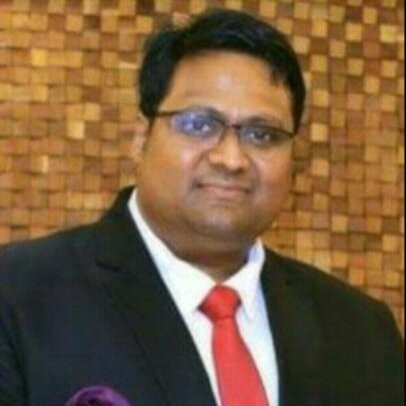 "Vinil's workshop on sales is one of those which can truly push your career/business forward in the right direction. The techniques shared by Vinil are practical, effective and easy to implement. They guarantee great results. It's a workshop I would recommend to all those aspiring to boost their career/business & achieve great heights."
- Ajay Pallegar, Service Delivery Manager, IBM
Frequently Asked Questions
How is the course different from other online sales courses?
21 Action steps to Sales Success is designed with a purpose to enable you to take an action, implement what is being taught and see immediate results in just 21 days.
When does the course start and finish?
The course starts now! It is a completely self-paced online course - you decide when you start and when you finish.
How long do I have access to the course?
After enrolling, you have unlimited access to this course for one year.
What if I am unhappy with the course?
We would never want you to be unhappy! If you are unsatisfied with your purchase, contact us in the first 7 days and we will give you a full refund.
I'm from a non-sales background. How can I benefit from the course?
You don't really have to be a salesperson to learn how to increase your sales. Everyone, whether they are in the sales profession or not, need to sell at some point in their life. Sales is a skill that can be used anywhere at any place. Consider this course as a guide to getting your way in any profession.
Does the course focus on B2B marketing strategies?
There's no more a B2B or B2C strategy. It's now H2H- Human to Human. The course includes a set of 21 Action Steps which are universal and will help you become better at sales.
Do the action steps include other aspects of sales like body language and soft skills?
A good salesperson is one who can sell himself first, before selling his product. The course focuses not just on the strategies and techniques of sales, but also tries to polish your personality and habits with implementable action steps.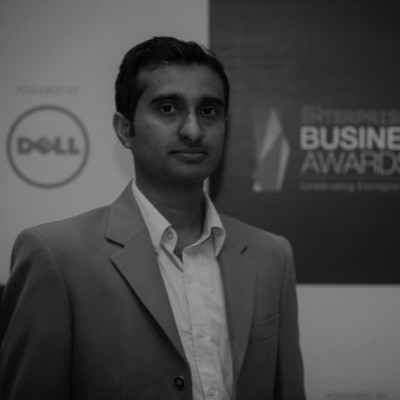 "If you are serious about becoming good at sales, then you should attend this program. At times, I felt like a beginner even though I have been a sales professional for over 10 years. It's by far the best program I've ever attended."
- Powell Balagopalan, Independent Sales Consultant