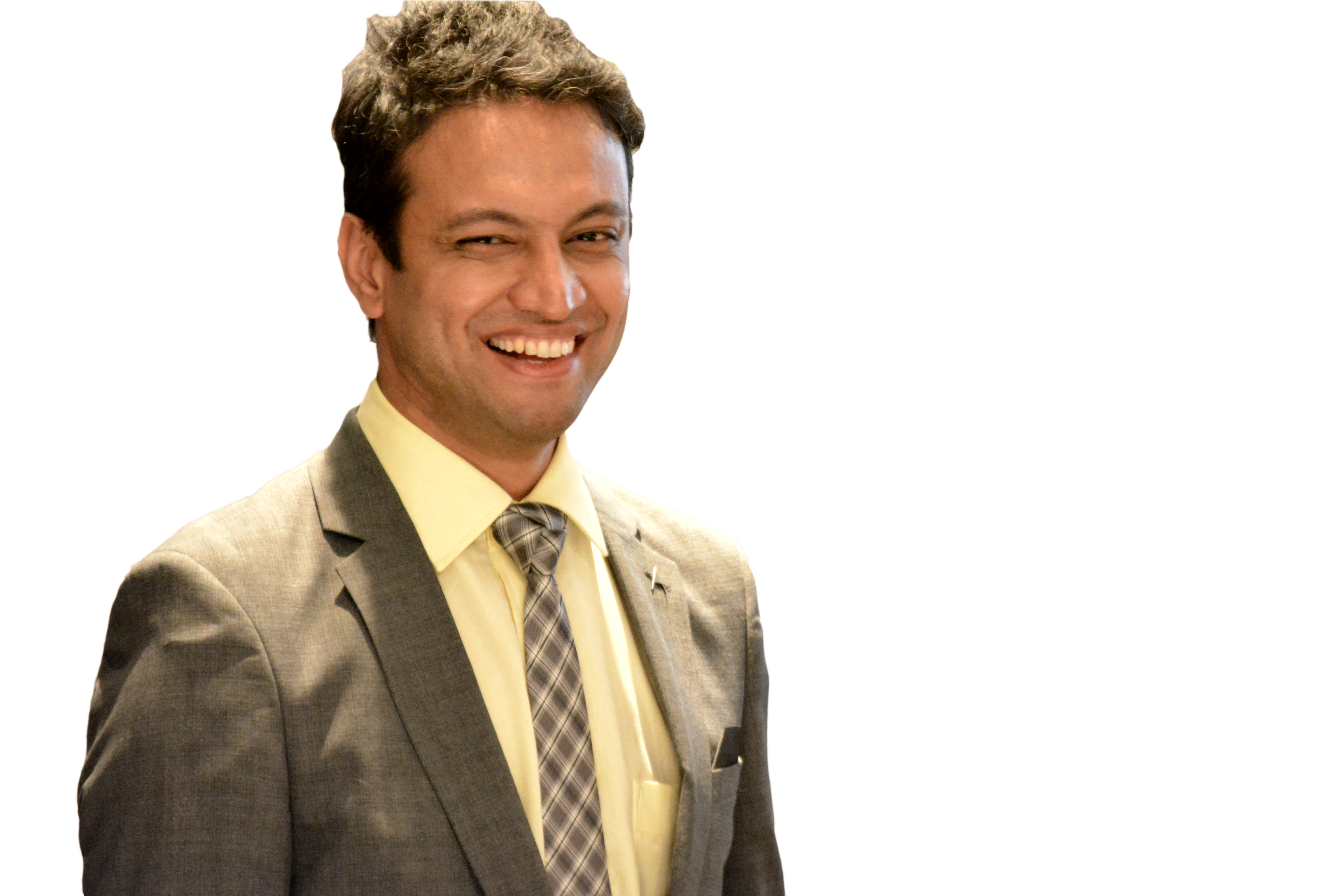 Hi there,
I am Vinil Ramdev, founder of Higher Growth Academy.
I have been an entrepreneur, trainer and business coach for more than a decade where I've helped thousands of people achieve their goals related to work, life, and happiness.
I started Higher Growth Academy to help people gain practical training. College is excellent, but it's not enough. It doesn't prepare people for real life.
My trainers and I will help you achieve your goals faster than you thought possible.
I congratulate you for visiting our site, and wish you every success in life.
Please feel free to explore our courses and get in touch with us if you need anything.
To your success,